Schismatic Tropical Blue Hat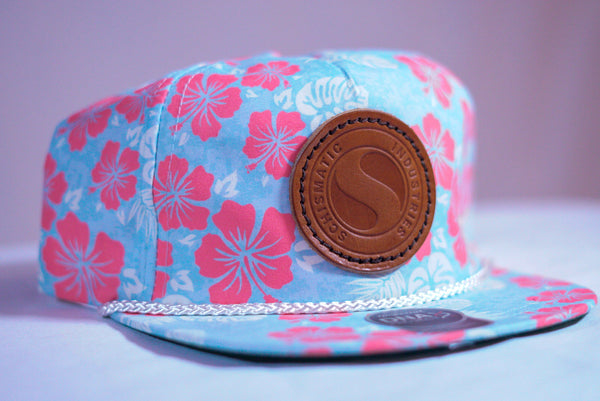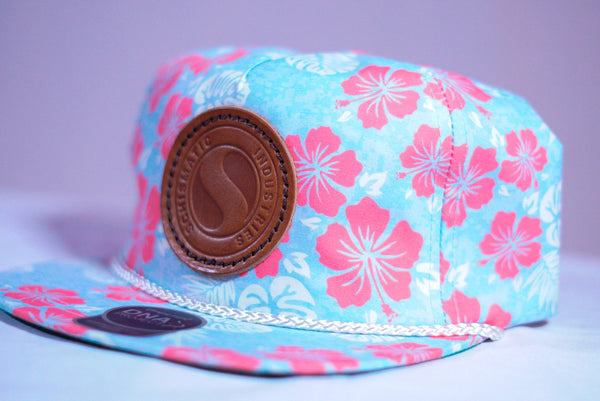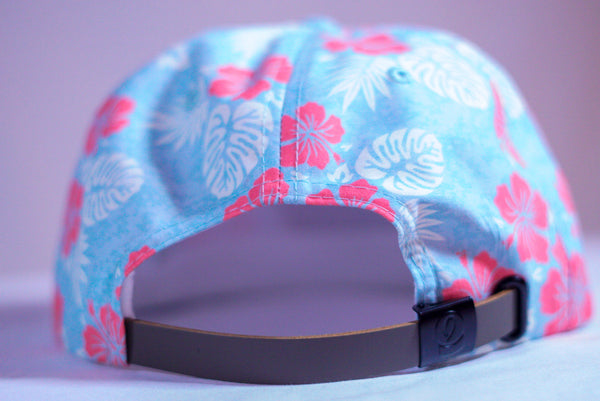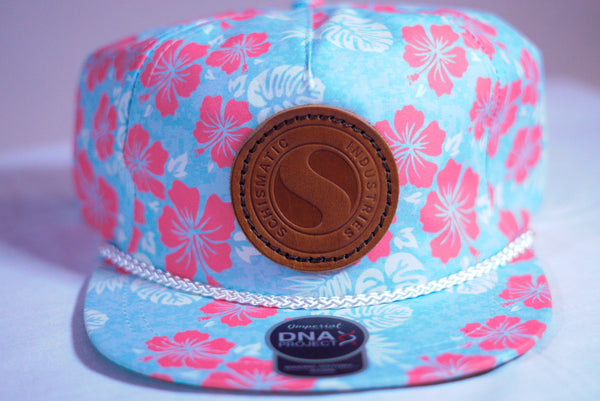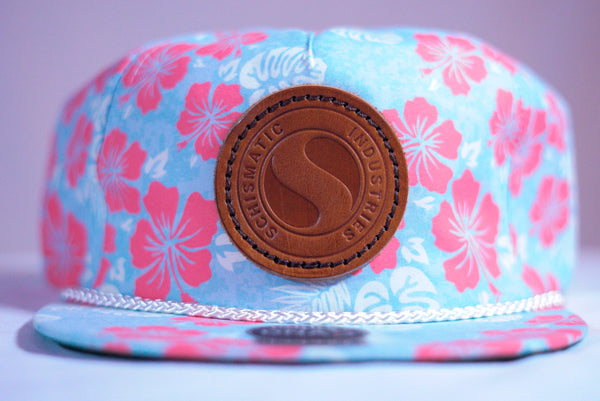 WE HAVE HATS!!!!!!
IN STOCK AND READY TO SHIP!
You've never needed a hat like this until today!
U.S. sourced leather and put together right here in Georgia by Hooks Crafted Leather Co. 
The official Schismatic logo is stamped on leather and sewn to DNA Project hats! The quality is nothing short of top notch. 


One size fits all
100% polyester 
leather and clamp size adjustment on back of hat