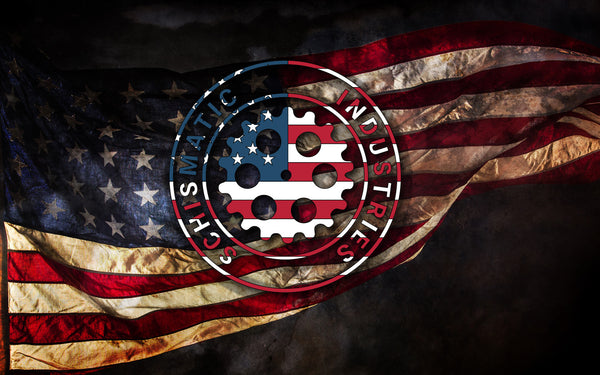 Welcome to Schismatic's Custom Shop!
Our mission is to get you geared up with a rashguard that tells the world about YOU! From top to bottom, we want you to have a unique rashguard for the world to see!
here is the process(Please Read!):
Place your 50% project deposit and leave your most up to date contact information in the cart comment box. 
We contact you within 24hrs to begin working with you on building your rashguard!
We work with you in a three revision limit to get you the rashguard you want!
Once the design is finalized, the final 50% and shipping cost is paid and the design is sent into our factory to be made!(please allow 4-6 weeks for manufacture and delivery, this is industry standard)
Once the final product makes it to us, we deliver it to you with style!
We can't wait to work with you on making the rashguard you want, a reality!


*Once the design is placed with the factory, we are unable to process refunds and returns due to the the custom status of the rashguard. Please allow 4-6 weeks once the order is placed with the factory for manufacture and delivery!*