Mystical Leopard Ladies Spats Reservation!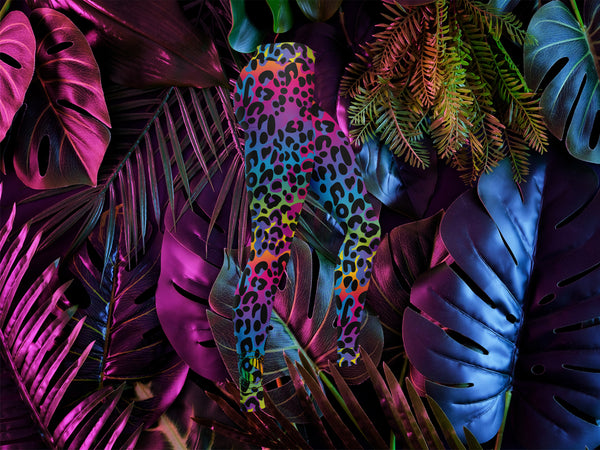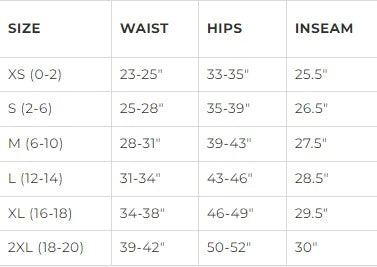 "What does the leopard teach us? Not to be intimidated by animals that outweigh him. To be fearless and daring."
- J.D. Jacobs Changing
Reservation Item, please allow 4-6 weeks for manufacture and delivery 
LADIES! This is another of our new cut spats. We have added more panels that are designed to fit and provide a better fit and comfort. These are high waisted that will not come down during training. You will be amazed!
88% polyester and 12% spandex fabric mix
Small side pockets for phone or mouth guard
Sublimated art work for a design that wont crack or peel